Full 1
Slide 1
Fight ice without the side effects
All natural products that work, without the corrosive effects of salt or hazards of chemicals.
MGI and GAIA partnered to provide a line of products that is safe to surfaces, equipment and living creatures alike. MGI is proud to be a wholesaler of products patented and manufactured by GAIA. Sustainable products are the future of our planet and we are working each day to make that a reality. All products made and assembled in the USA.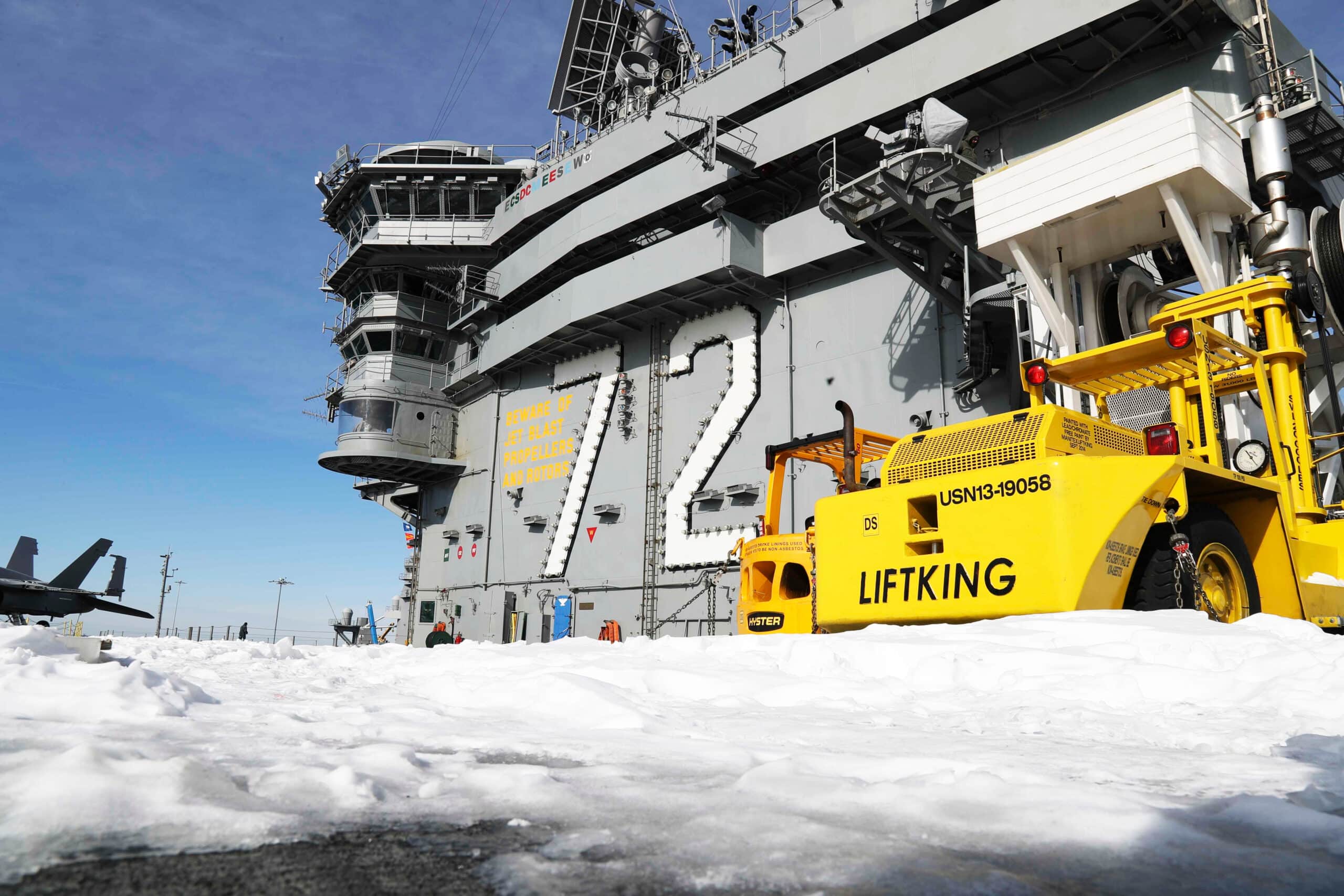 Slide 1
Safe for what you care about and safe for our planet.
Slide 1
Ice Melt and Traction Control
Instant traction on all icy surfaces
Stay safe on slippery surfaces with a product that's 100% natural and safe for pets, people, and your property. Use Traction Magic on sidewalks, steps, or as instant traction for your car.

Salt Free and Eco Safe Ice Melter
During the winter, it's imperative to keep harmful rock salt away from pets and children. Safe Thaw® is unique, and unlike it's 100% safe.
Slide 1
Traction Magic and Safe Thaw ensure safety on slippery surfaces, without the corrosion caused by salt or the MSDS sheets and other safety precautions needed for chemicals.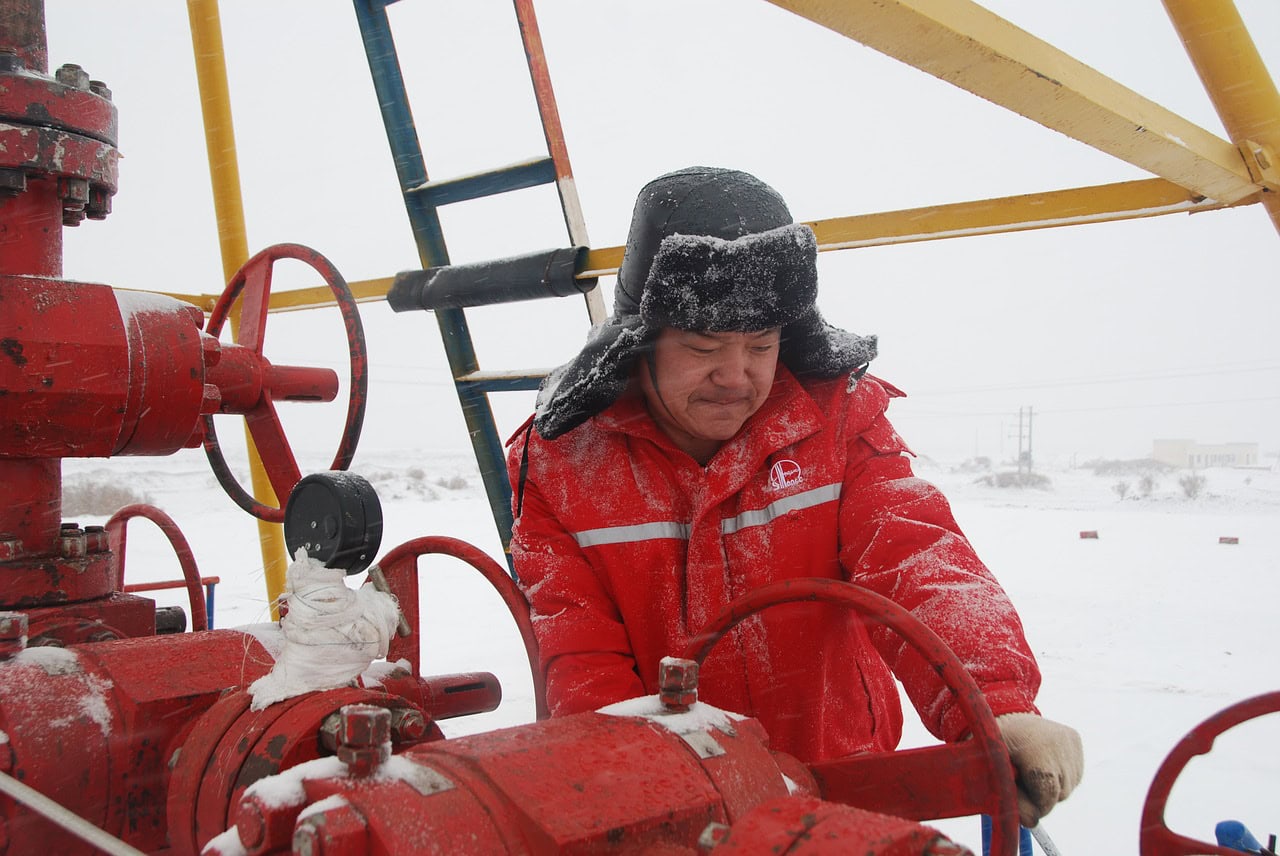 From roadways to runways, Traction Magic and Safe Thaw create an environment that keeps your employees on their feet without eating away at surfaces.
Safe Thaw is so safe, dogs don't even want to eat it. It's also safe for plants and, of course, your family. And like all GAIA products, it's made in the USA to ensure quality control.
Google
Google
Google
Google
Google
Google
Google
Google
Google
Google
Google
Google
Google
Google
Google
Google
Google
Google
Google
Google
Google
Google
Google
Google