Full 1
Slide 1
ENABLING ENERGY INFRASTRUCTURE

Predicting an uncertain industrtry
MGI and Law IQ believe in America's energy independence. We envision a future of robust infrastructure and sustainable energy sources. By combining our industry-leading technology and proven expertise, we help customers who own and invest in energy assets and markets anticipate events that will impact their growth.

Slide 1
MGI and Law IQ evaluate and interpret the information that matters.
Slide 1
LawIQ analytics and advisory services to audit internal assumptions and forecasts, guide their public reporting and issues responses, and access contrarian viewpoints to inform strategic decisions and risk assessments.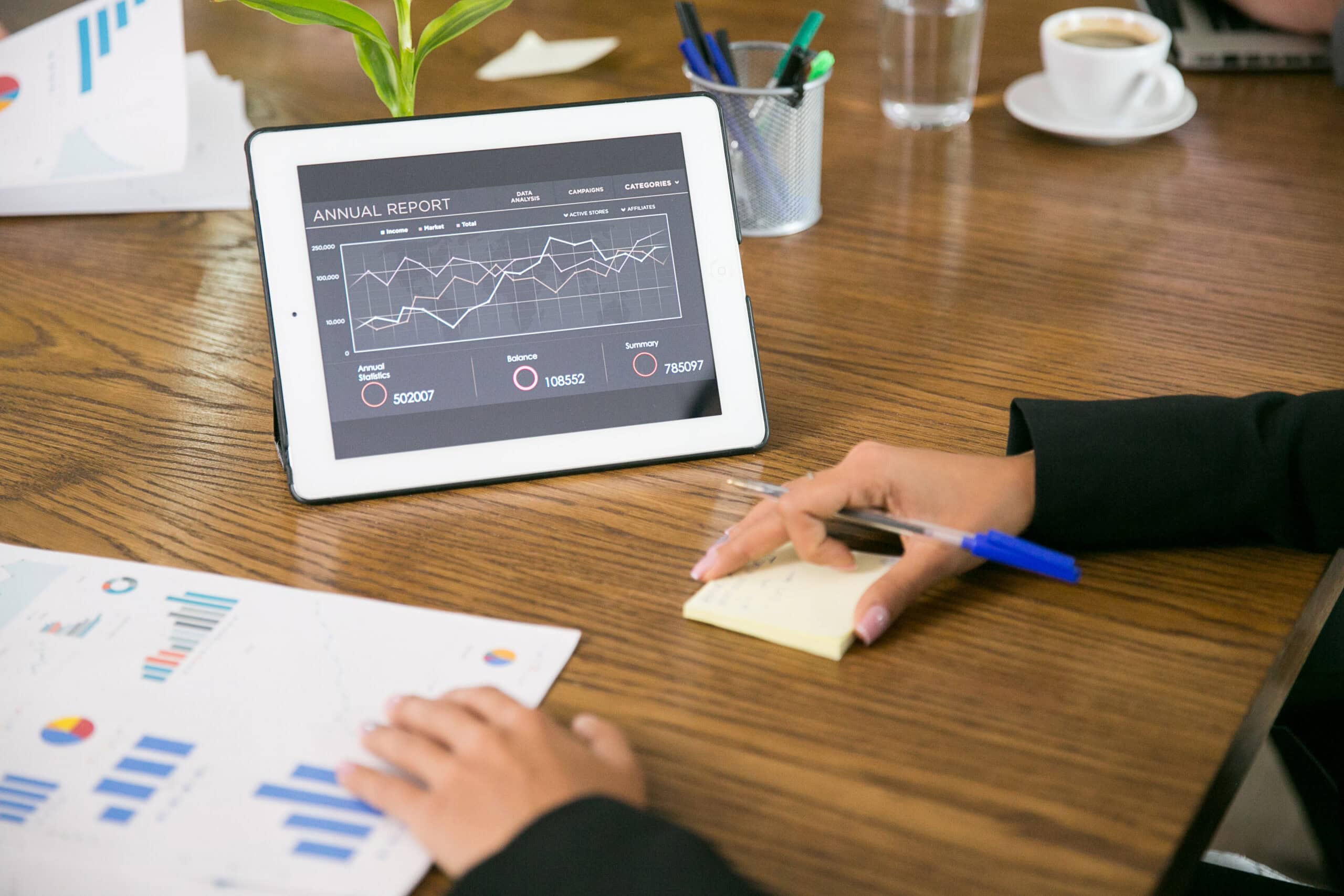 FORECAST PROJECT IN-SERVICE DATES

Market leaders use LawIQ predictive analytics as their machine learning solution for ISD and other regulatory milestone forecasts on their major infrastructure projects such as interstate pipelines and LNG terminals.
INTERPRET REGULATORY, LEGAL EVENTS

Some of the world's largest commodities trading desks rely on LawIQ to anticipate and explain events impacting midstream market activities to inform trading signals and equity valuations.
Google
Google
Google
Google
Google
Google
Google
Google
Google
Google
Google
Google
Google
Google
Google
Google
Google
Google
Google
Google
Google
Google
Google
Google