Full 1
O&M, Logistics & Support Services, Facility Operations & Maintenance.
Slide 1
O&M, Logistics & Support Services
Facility Maintenance, Base Operations Support (BoS), procurement, construction, renovation, and project
management
Our value is in our capability to organize and utilize local resources appropriately, which helps us reduce costs and increase eficiency. Understanding procurement procedures, political climates, government entity interaction and local business resources has enabled MGI to transcend borders completing quality projects at
competitive prices.
Slide 1
Turn-key solutions to support clients in challenging operating environments
Our facilities teams are comprised of former military and commercial industry construction, engineering and base operations professionals with experience managing large scale global programs.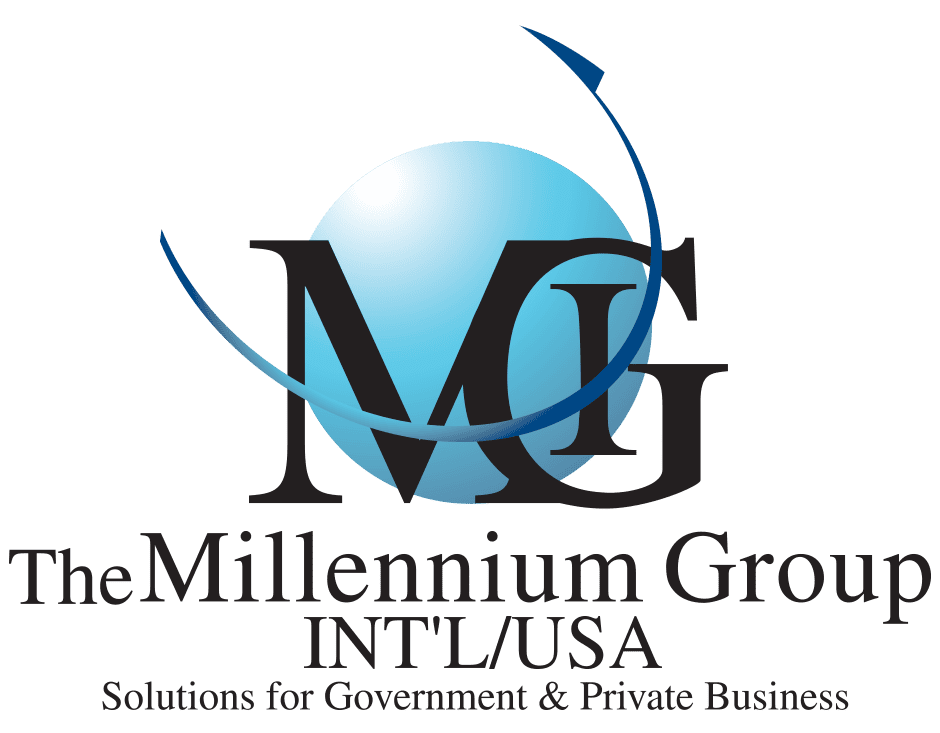 Slide 1
From air support to food services
Fixed and rotary-wing assets are standing by for charter. Our craft and personnel are licensed and certified to transport supplies, patients and hazardous materials. They also fly at night and perform other functions vital in an emergency.
Supply Chain and logistics
From local sourcing to our global network of suppliers and transporters, MGI is ready to help complete your mission. MGI supports procurements involving everything from housing to military and law enforcement tactical missions.
MGI's Camp Management Services (CMS) makes sure your base runs smoothly, so you and your personnel can focus on the mission at hand.
Google
Google
Google
Google
Google
Google
Google
Google
Google
Google
Google
Google
Google
Google
Google
Google
Google
Google
Google
Google
Google
Google
Google
Google