Slide 1
AI / ML solutions.
project management.
social media, PR & marketing.
base operations support.
supply-chain logistics.
MGI has 18 years of working logistics and advanced technology solutions in the public and private sector. MGI delivers technology solutions power by artificial intelligence, machine learning and natural language processing. MGI's team offers decades of experience responding to crisis situations with logistics and technology solutions.
MGI specializes in
contingency contracting.
project management.
media relations.
product sourcing.
supply-chain logistics.
air operations.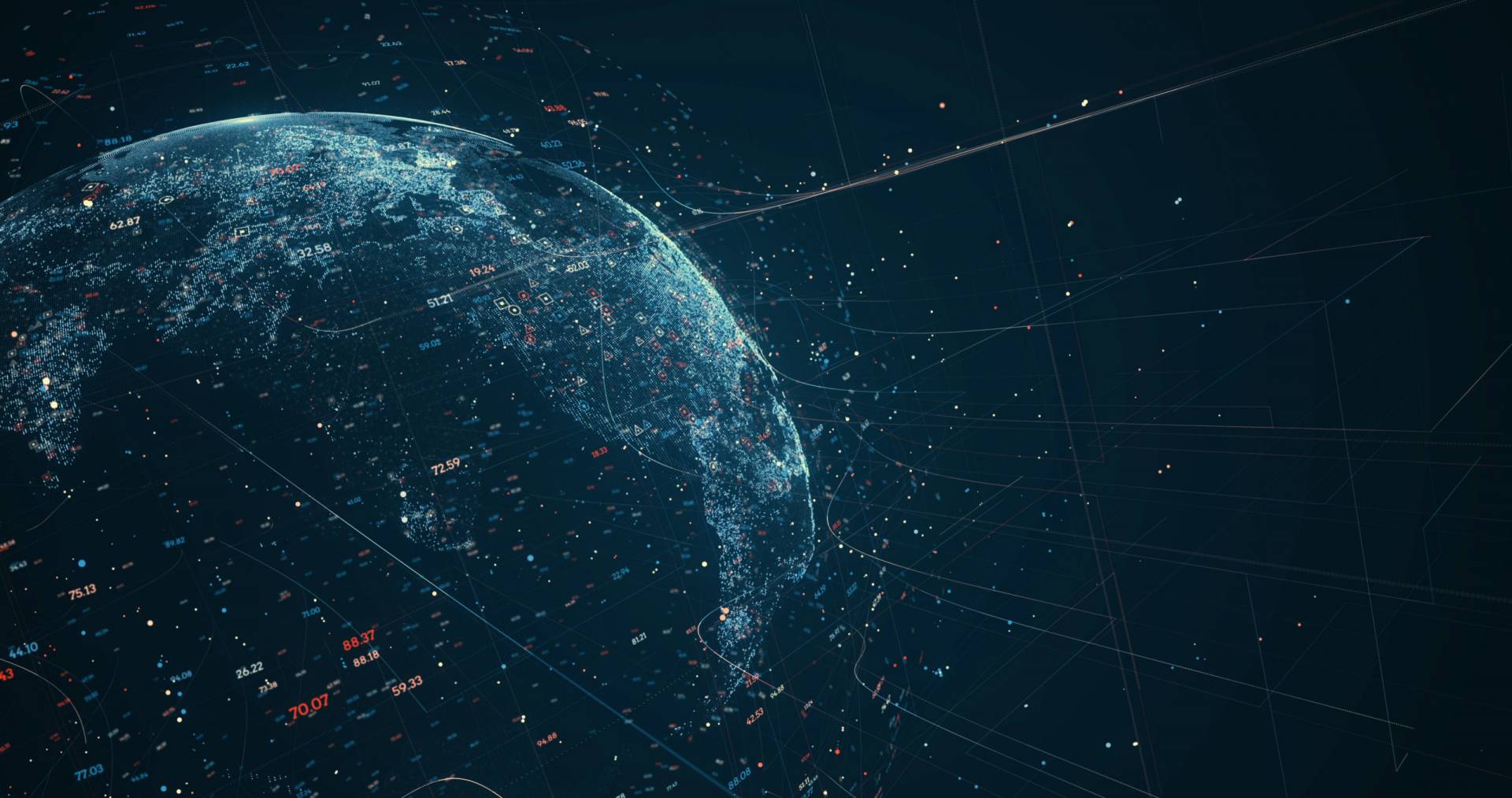 Slide 1
Amplify Your Earned Media
Industry leading public relations management, strategy and distribution tools paired with MGI's experts.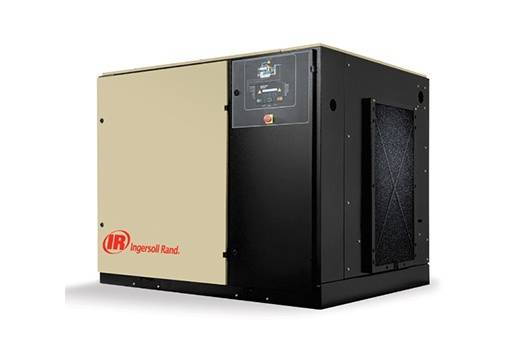 Slide 1
Air Compressors, Tools and Equipment
No matter the job, MGI and Ingersoll Rand make sure you have the tools, equipment and knowledge to finish it.
Slide 1
Adlib accurately and efficiently works in the background of your current system to seamlessly convert all your file types to a single and accessible format.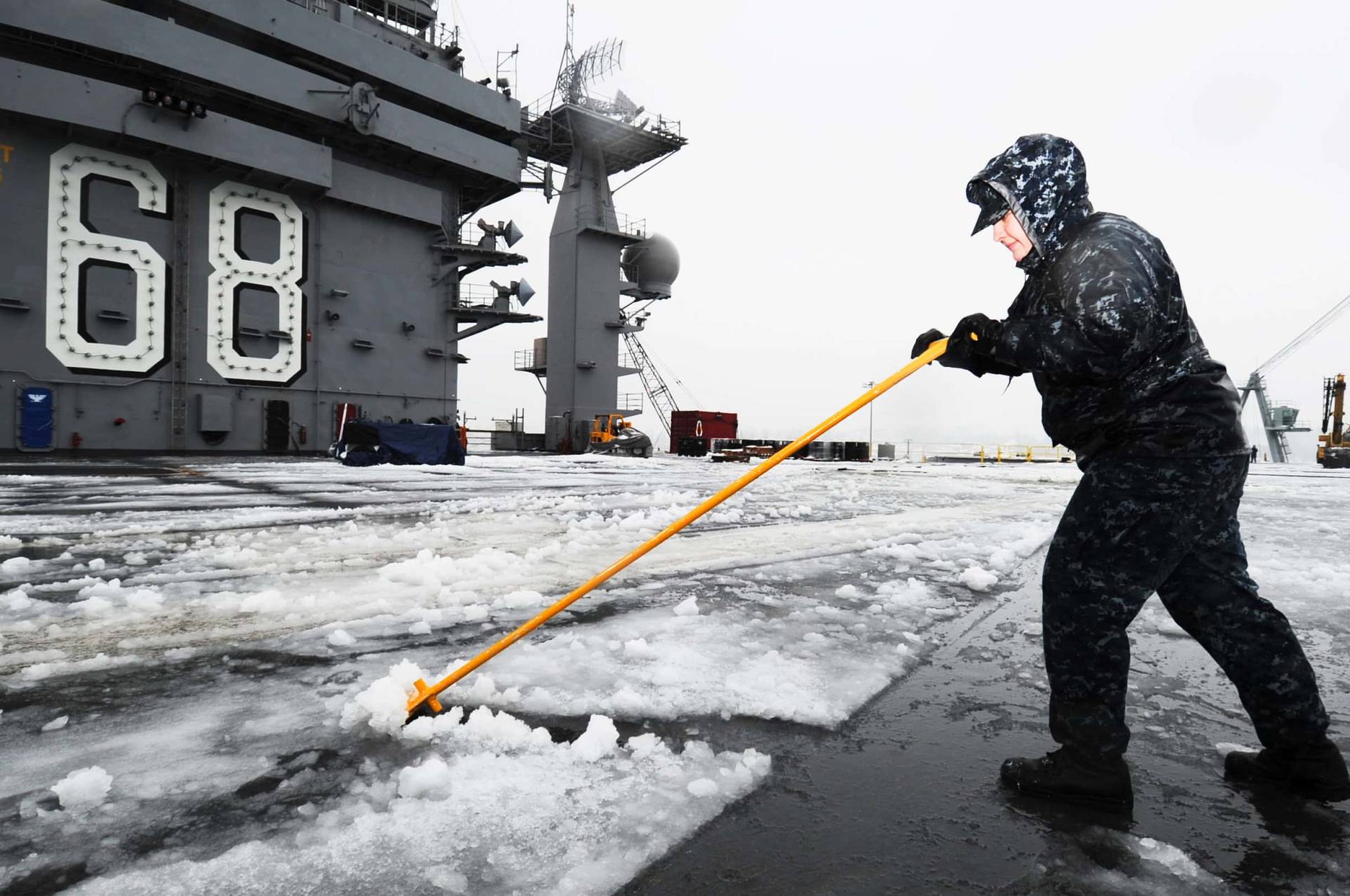 Slide 1
All natural ice fighting products that work without the corrosive effects of salt or hazards of chemicals.
Slide 1
Energy Regulatory and Legal Intelligence
By combining our industry-leading technology and proven expertise, we help customers who own and invest in energy.
Services
Trusted suppliers, supplies and transportation partners.
Industry leading technology.
MGI experts partnered with a leading name in earned media.
The project management, equipment and supplies for safe and efficient services.
More than a decade of experience working with the largest government agencies.
Energy operations & analytics
Cutting-edge technology meets trusted resources modernizing the industry.
OUR CLIENTS
Google
Google
Google
Google
Google
Google
Google
Google
Google
Google
Google
Google
Google
Google
Google
Google
Google
Google
Google
Google
Google
Google
Google
Google